PMANZ is guided and supported by Councillors elected from its membership base. Council members are normally elected for a two-year term by all members attending the Annual General Meeting held following Conference , but many Council members have been re-elected for further terms.
President
Maihi's pest control career started with Rentokil in 2001 as a service technician in Auckland, progressing into servicing key accounts in food production, logistics and packaging industries, followed by roles in operations management, quality assurance and health and safety. He is currently Rentokil Technical Manager for New Zealand and Fiji, responsible for standards and compliance, technical capability and expertise, training, development and quality assurance.
He became a PMANZ Councillor in 2017, elected as Vice President in 2019 and President in 2021.
Maihi is invested in the continual development of the Pest Operations training programme with a vision to develop more resources and support for PMANZ members.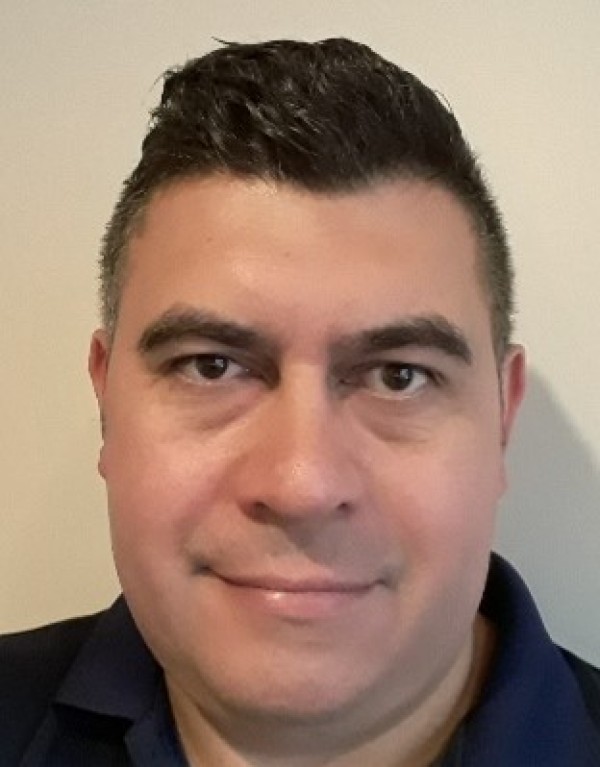 Vice President
Paul has been in the pest control and biosecurity industry for over twenty years, with extensive experience in commercial, residential and environmental pest management, in both public agencies and commercial organisations.    He's held operational management roles as well as providing technical support and training. He has also been the scientific specialist for a range of biosecurity and pest control projects, including ants, mosquitoes, flies and other pests.
On the PMANZ Council since 2019, Paul has contributed on the many technical and training resources, in particular development of the new UPM Level 3 Course.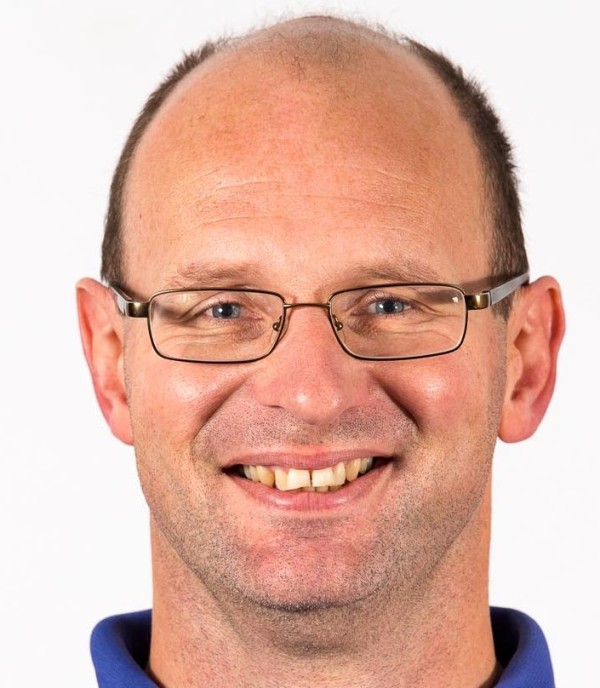 Councillor
Peter has more than thirty-five years pest management experience in major companies before setting up as an independent consultant in late 2012. He was elected to Council in 2005 and has remained an elected officer ever since.
For the last ten years, Peter has also served as Conference Convenor, Newsletter editor, provided technical support for compliance documentation, carried out training and provided day-to-day website management and social media communications.
Councillor
Paul moved to New Zealand from Lebanon where his career in Pest Management has started in 1982. He founded Pestproof™ Pest Control in Wellington in 2003 then acquired Antman® Pest Control in 2012 and Fraser Pest Control is 2017. Paul has now over 40 years of experience in pest management. Paul was a regular guest Pest expert on Radio New Zealand National. Passionate about the environment, the move to NZ was a natural fit.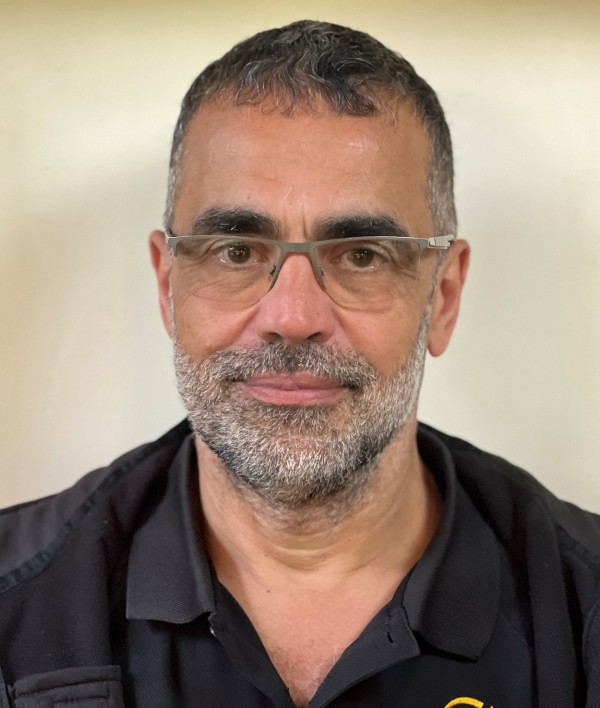 Councillor
Gerwyn has been in the pest control industry for over twenty-five years. He is currently Asia Pacific Business Manager for PelGar International.
In his first term on Council he was involved in the rewrite of the new UPM Level 3 Course, for which he is now an Assessor, as well as redesigning membership cards, certificates and brochures.
Councillor
Tom started his pest management career with Rentokil in 2001 as a service technician in Auckland, from 2006 to 2011 branched out specialising in Bird proofing followed by roles in operations management. In 2011 he joined OCS/Cannon as the principal architect of the pest management services before joining the Ecomist NZ/Aus team, creating and developing a pest control franchise business model . Tom joined Fly Busters / Rentokil in 2019 and is now the National Training and Development Manager for New Zealand and Fiji, a position in which he supports the Rentokil technical team, driving the pest management certification programme.
Tom is a registered Career Force assessor since 2014 and is active in the education function of the industry.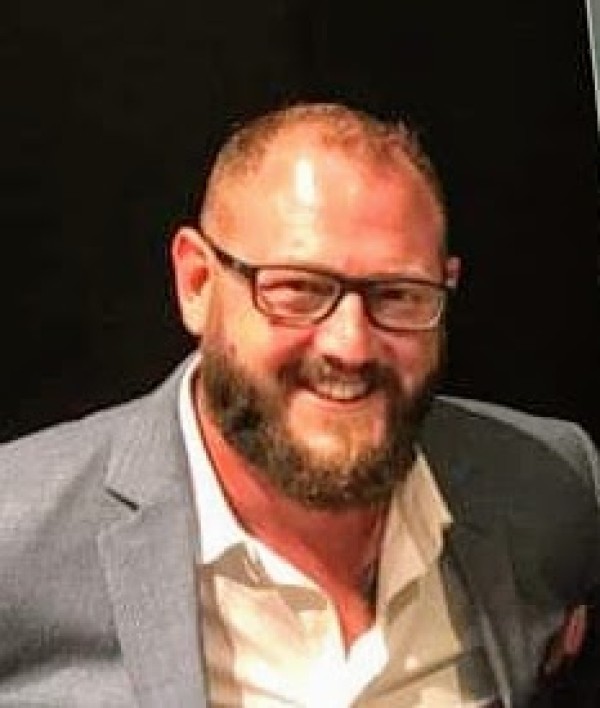 Vicki started her Pest career in 2007 with her own company: The Pest Control Company, along with her partner Glynn, covering the South Island and part of the North Island.
In 2018 they sold to Rentokil where she remained, running the Residential part until October 2019.
Since April last year, she and her partner have been operating as Pest Specialists, servicing in Otago, Nelson and Marlborough.
She has recently become qualified as an assessor.
Councillor
David has been in the pest control industry for over sixteen years as a Service Specialist, and currently acts as ANZ Technical Support Specialist with Ecolab.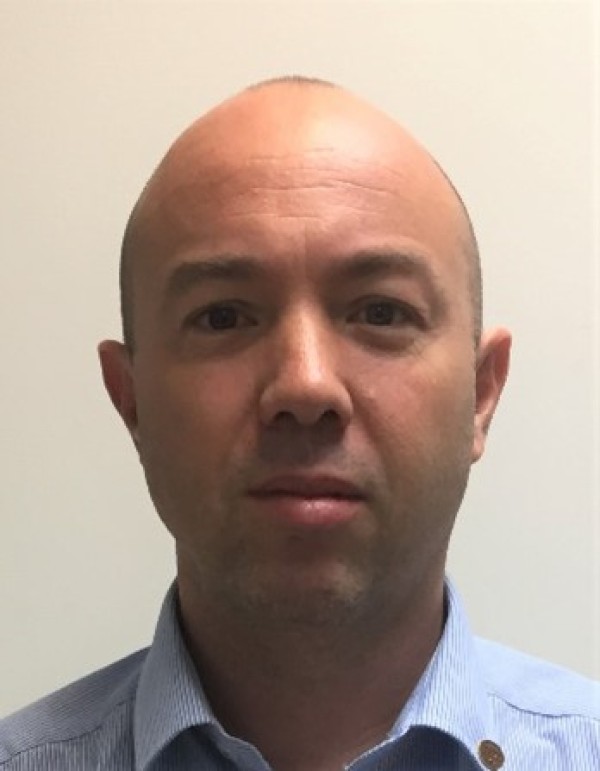 Past President
Mike was granted Life Membership at the 2022 Conference in recognition of his service to the New Zealand Pest Management Industry over many years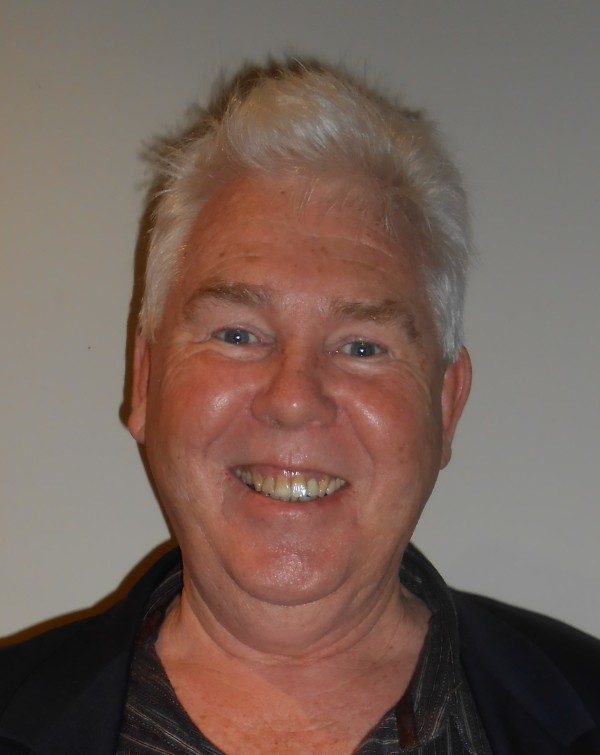 Treasurer
Rowan is the current Treasurer of PMANZ. He is a past President and was granted Life Membership at the 2022 Conference for services to the industry